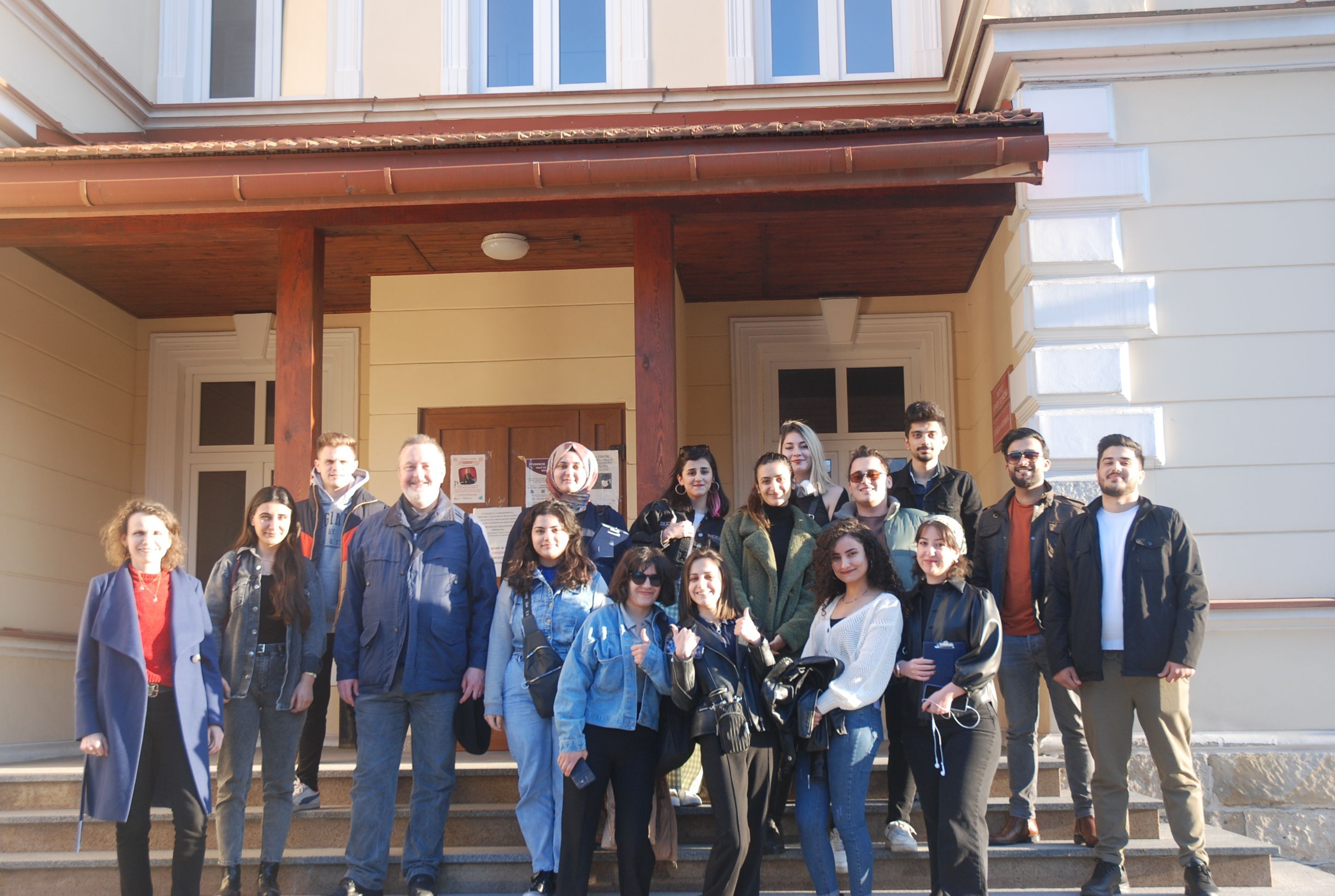 Árpád Szabó, PhD from Romanian Partium Christian University at PWSTE in Jarosław (14-18.03.2022)
Within the dates 14-18.03.2022 we hosted a scientist from the Romanian partner institution called Partium Christian University. Árpád Szabó, PhD was hosted by Magdalena Bojarska, the Head of International Cooperation Department at PWSTE in Jarosław.
We enriched the training mobility within the Erasmus+ Programme with a very exciting lecture for foreign students staying at our university under the Erasmus+ Program.
It was an amazing experience for all of us - thank you Árpád Szabó ! ! !