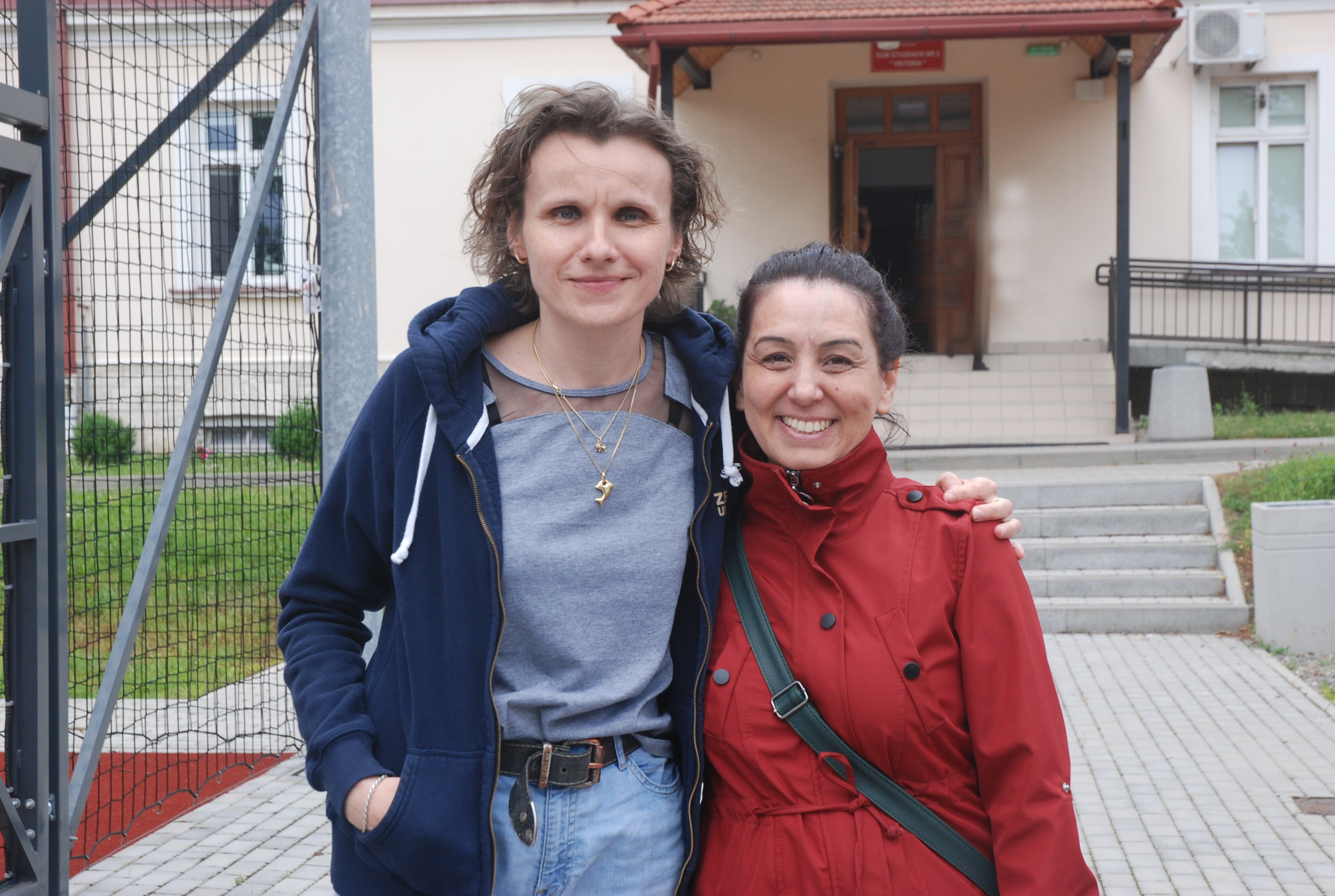 Last month on June 12-15, 2023 one great scientist from Turkish Kastamonu University visited PWSTE within the Erasmus+ Programme. The above university is a longstanding partner of our higher school.
Assistant professor Filiz ÖZEL ÇAKIR, PhD was hosted by Magdalena Bojarska, the Head of International Cooperation Department and Erasmus+ Institutional Coordinator of the Bronislaw Markiewicz State University of Technology and Economics in Jaroslaw.
During a very innovative teaching mobility, many topics regarding current and future cooperation within the Erasmus+ Programme were discussed.
One of the Erasmus+ Programme specific objectives is to promote learning mobility of individuals and groups, as well as cooperation, quality, inclusion and equity, excellence, creativity and innovation at the level of organisations and policies in the field of education and training.
Czytaj więcej: Filiz ÖZEL ÇAKIR – a scientist from Turkish Kastamonu University at PWSTE (12-15.06.2023)