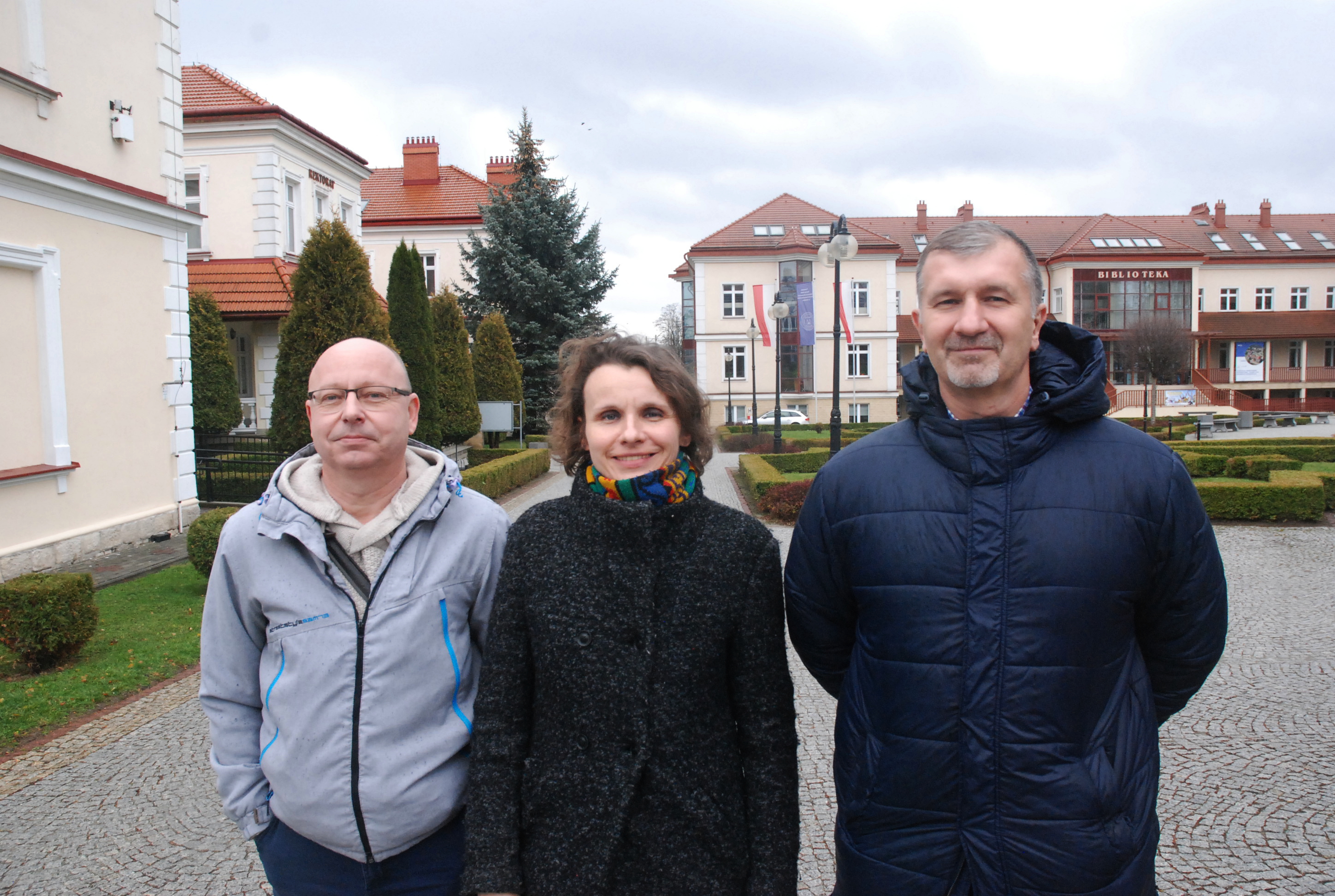 On December 5-9, 2022, International Cooperation Department of PWSTE in Jaroslaw hosted representatives from the Academy of the Police Force in Bratislava in Slovakia.
Prof. Dr. Jacek Dworzecki, PhD and mjr. Ing. Marian Suja, PhD from the Public Administration and Crisis Management Department of the Academy of the Police Force in Bratislava visited PWSTE in Jaroslaw.
During the visit within the Erasmus+ Programme our guests had an opportunity to learn about the structure and functioning of the Jaroslaw University, as presented by Magdalena Bojarska, the Head of International Relations Office and Erasmus+ Institutional Coordinator of the Bronislaw Markiewicz State University of Technology and Economics in Jaroslaw.
The meeting was a unique opportunity to discuss current projects and future plans. The participants declared their willingness to continue cooperation and to carry out further activities for the benefit of both institutions.